 #WE , the nation's largest #empowerment campaign presents #Sheroes: The Largest Female Tribute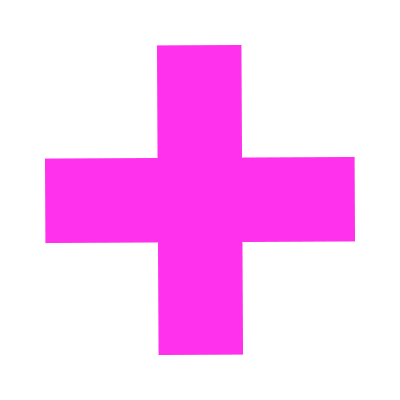 #WE are accepting your video nominations of who YOUR #Sheroe is!..Nominate YOUR #Sheroe to be honored on our 8 hour TV gala, #Sheroes, the largest female tribute , and we might honor YOUR #Sheroe on global TV!
Submit here.............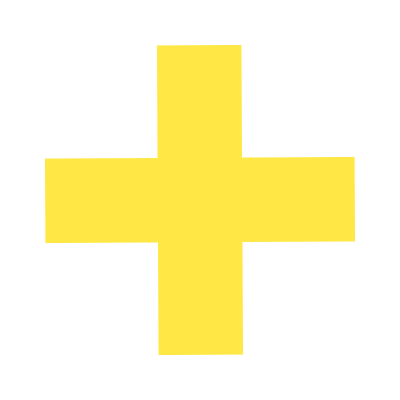 Nominate YOUR #Sheroe to have us feature them on national and global TV!
A " #Sheroe" is YOUR female hero..your " she" "hero" who has inspired you!
They can be a famous person, a celebrity or a total unknown and unrecognized individual YOU feel is worthy of recognition! It can be a family member, COVID nurse, teacher, coach, single mom, etc.!#WE want to honor her and feature her in the largest female tribute! Have YOUR #Sheroe honored by the biggest celebrities! Send your video submission today!